The FSE 2018 Industrial Track provides a venue for outstanding applied research in software engineering. Industrial track submissions are expected to have a strong focus on real-world applicability of software engineering techniques, tools, methodologies, processes, and practices.  At the same time, the work should demonstrate some type of innovation in its technology or approach.
The industrial track is soliciting submissions that cover all aspects of the software engineering life cycle. Submissions should clearly identify the innovative aspects of the approach, the industrial context in which it was applied, and the outcomes of its application (ideally supported by data), as well as what the FSE audience is expected to learn.
Submissions are solicited from all areas of industry and for any software engineering techniques, tools, methodologies, processes, and practices applicable at any point in the software lifecycle.  Most successful papers in the past have included authors from industry, although this is not a strict requirement.

Sponsor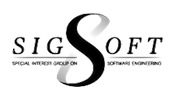 Sponsor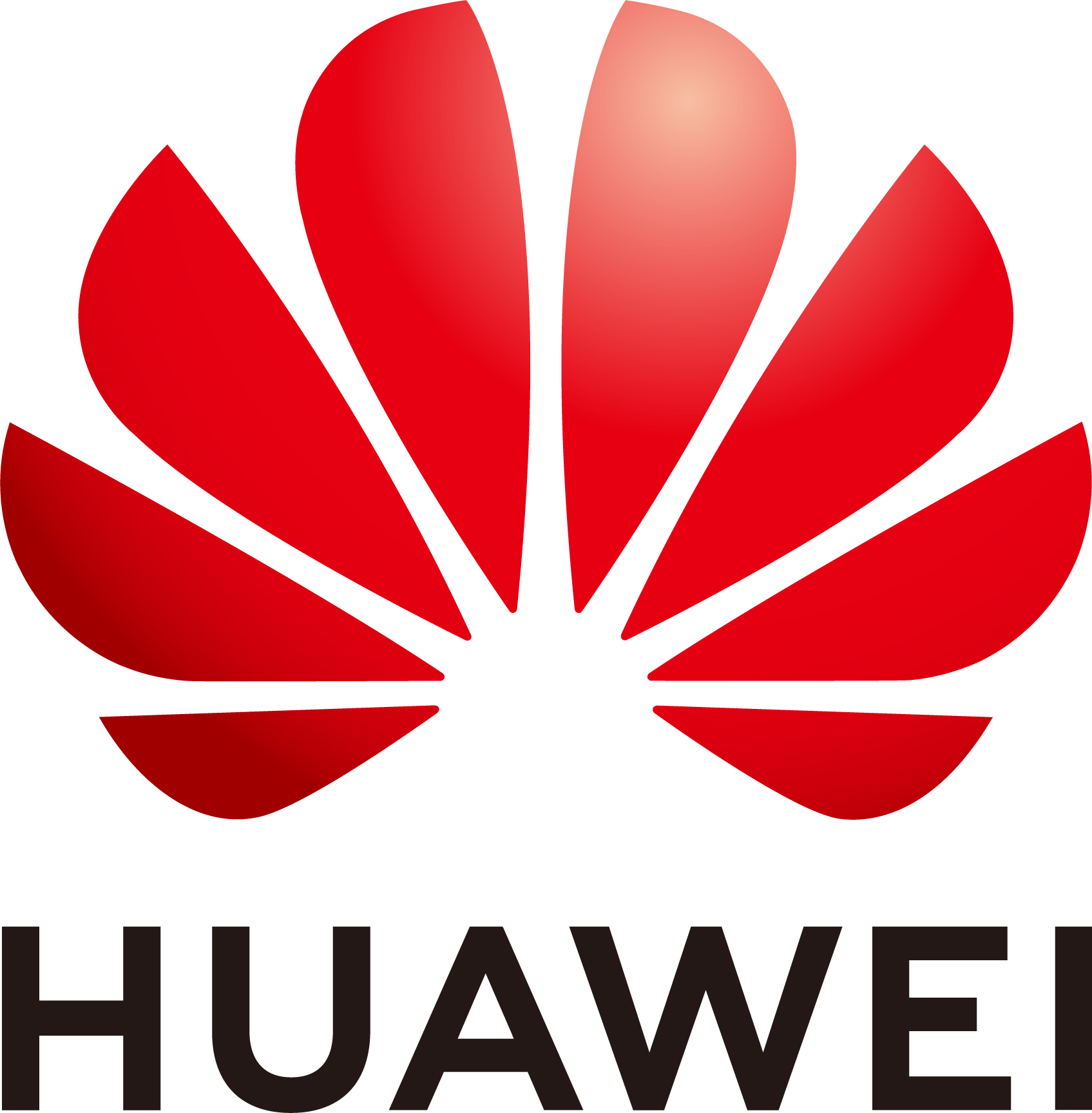 Platinum

Silver

Silver

Silver

Bronze
Call for Papers
Good industry track papers might fall in the following categories:
You articulate a new research challenge that you think should be researched.

You have a tech transfer story to share.

You have an experience report of a case study that brings out lessons that are worth sharing with others.
Here are examples of papers from the previous year: http://esec-fse17.uni-paderborn.de/program_industry_track.php
How to submit
Papers must be submitted electronically through the FSE Industry Track submission site.
Submissions will be managed using Easychair, at the following link: https://easychair.org/conferences/?conf=esecfse2018industryt
Format and submission procedure
All papers must use the formatting described on the ESEC/FSE 2018 submission format page, and must not exceed 6 pages, including references. However, submissions are not required to be double-blind and thus should not use the "anonymous" (omitting author names) formatting option.
Submissions must be in English and in PDF format. Papers must be submitted electronically through the conference submission site. Papers submitted for consideration should not have been published elsewhere and should not be under review or submitted for review elsewhere during the duration of consideration. ACM plagiarism policies and procedures shall be followed for cases of double submission. Submissions that do not comply with the foregoing instructions will be desk rejected without being reviewed.
Each submission will be reviewed by at least two members of the Program Committee. Submissions will be evaluated on the basis of practical relevance, soundness, quality of presentation, and appropriate comparison to related work.
Presentation and publication
Authors of accepted submissions will be given a time slot to present or demonstrate their work during the conference. Accepted industry track papers will be allocated up to 6 pages in the main conference proceedings.
Note: The official publication date is the date the proceedings are made available in the ACM Digital Library. This date may be up to two weeks prior to the first day of FSE 2016. The official publication date affects the deadline for any patent filings related to published work.
At least one author of each accepted paper must register and present the paper at FSE 2016 in order for the paper to be published in the proceedings. One-day registrations do NOT satisfy the registration requirement. Please carefully read the complete list of ESEC/FSE 2018 submission policies.